More than just a school management system.
100% web based
with a range of deployment options.
30+ years experience
in software development.
Industry focused
on the needs of independent schools.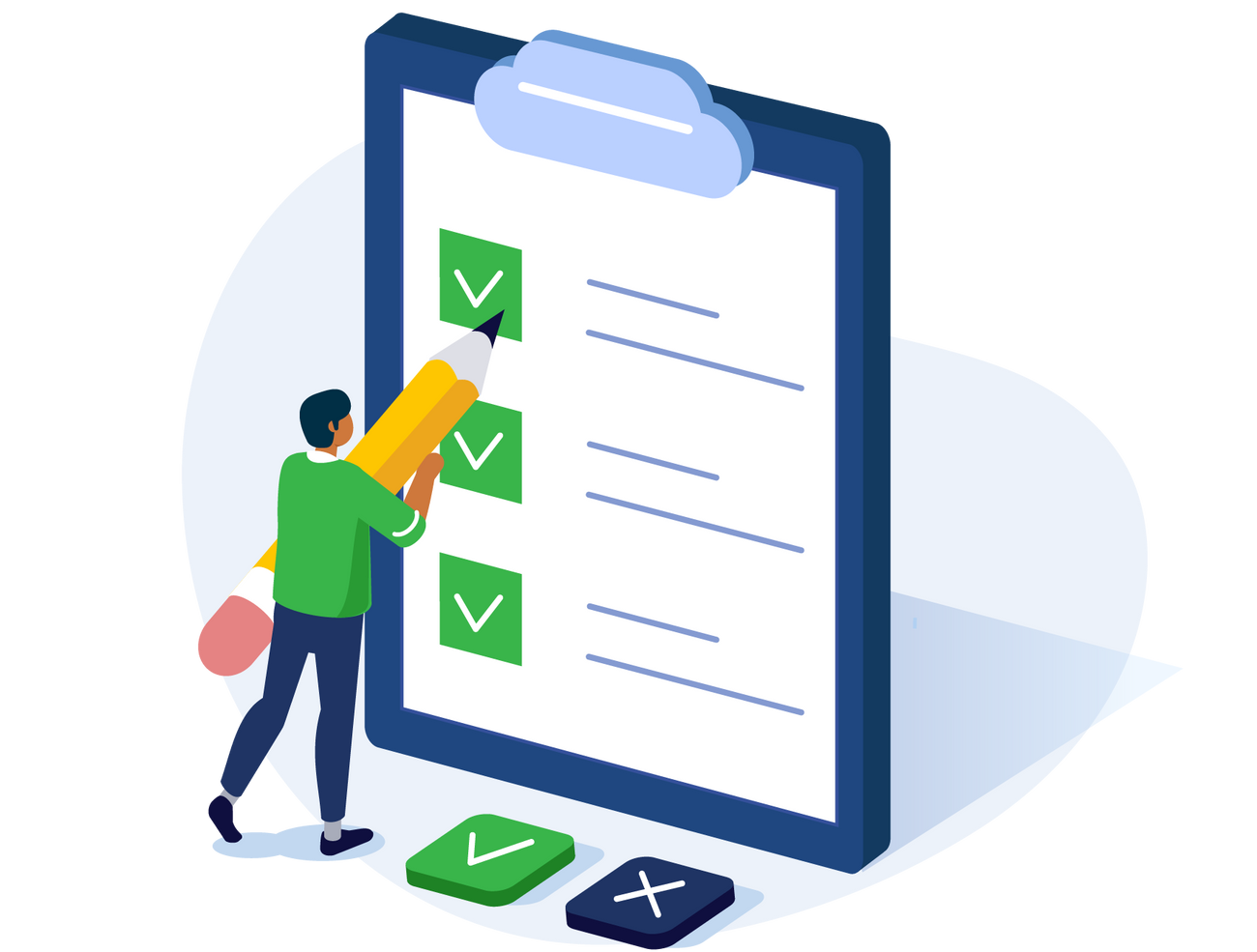 Increase efficiency with
workflow automation
In the modern online era where quick access to information and streamlined services are 'the norm', we have adapted to expect things instantaneously – consequently making tedious paper-based processes feel even more unbearable.
TASS' comprehensive set of workflows allows you to digitise and streamline tasks, minimising room for error, and connecting people to processes. Read our blog to learn how workflows can increase efficiencies in schools.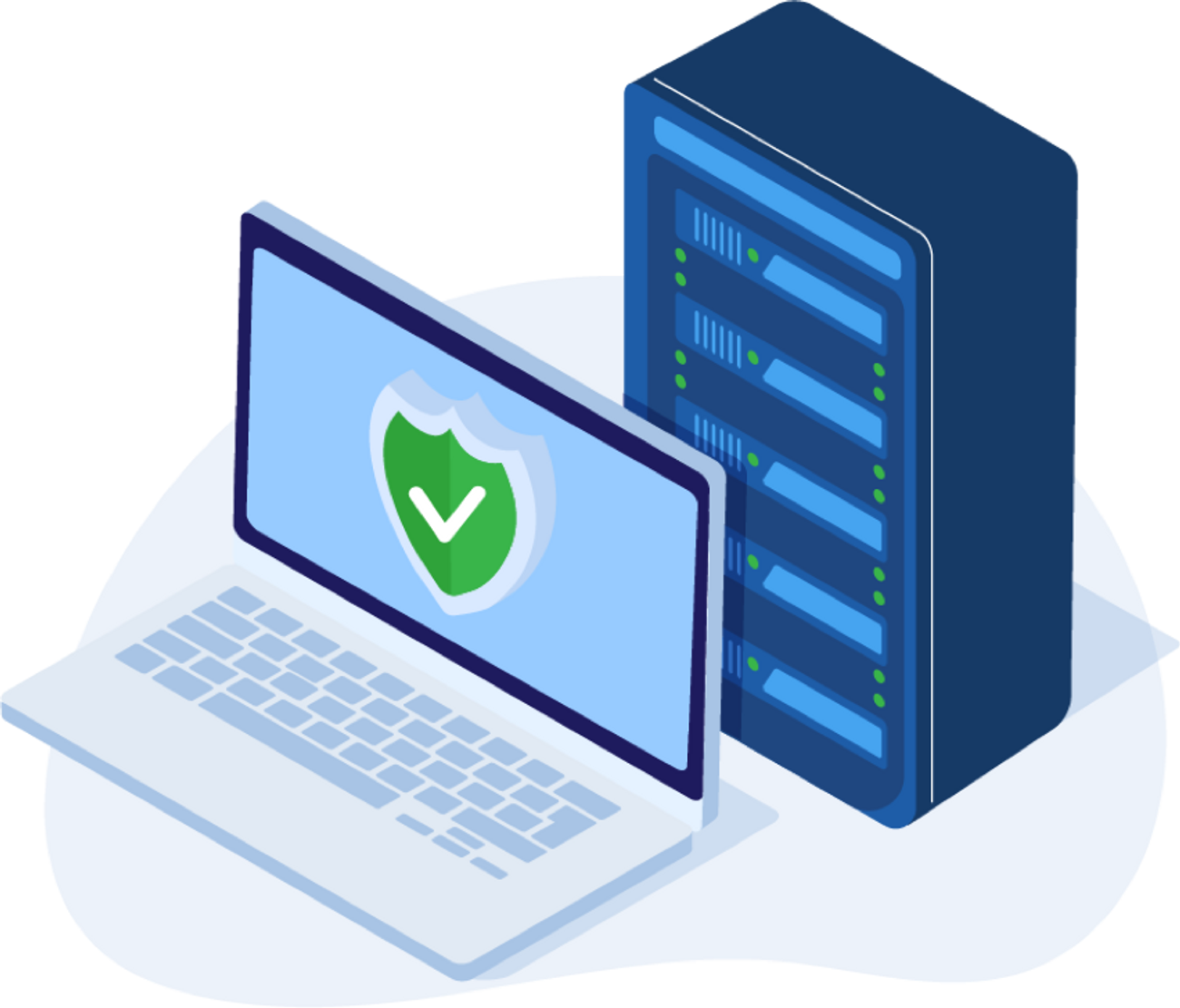 Improve data integrity with
one central database
Schools have vast amounts of information that they need to receive, process and store, which can often get lost in transit between departments and systems, causing blockages where information needs to be shared.

TASS' central point of truth for all Student, Finance, Payroll, and Teaching and Learning data helps remove silos, minimises double handling, and empowers employees with the data to make smarter, more informed decisions.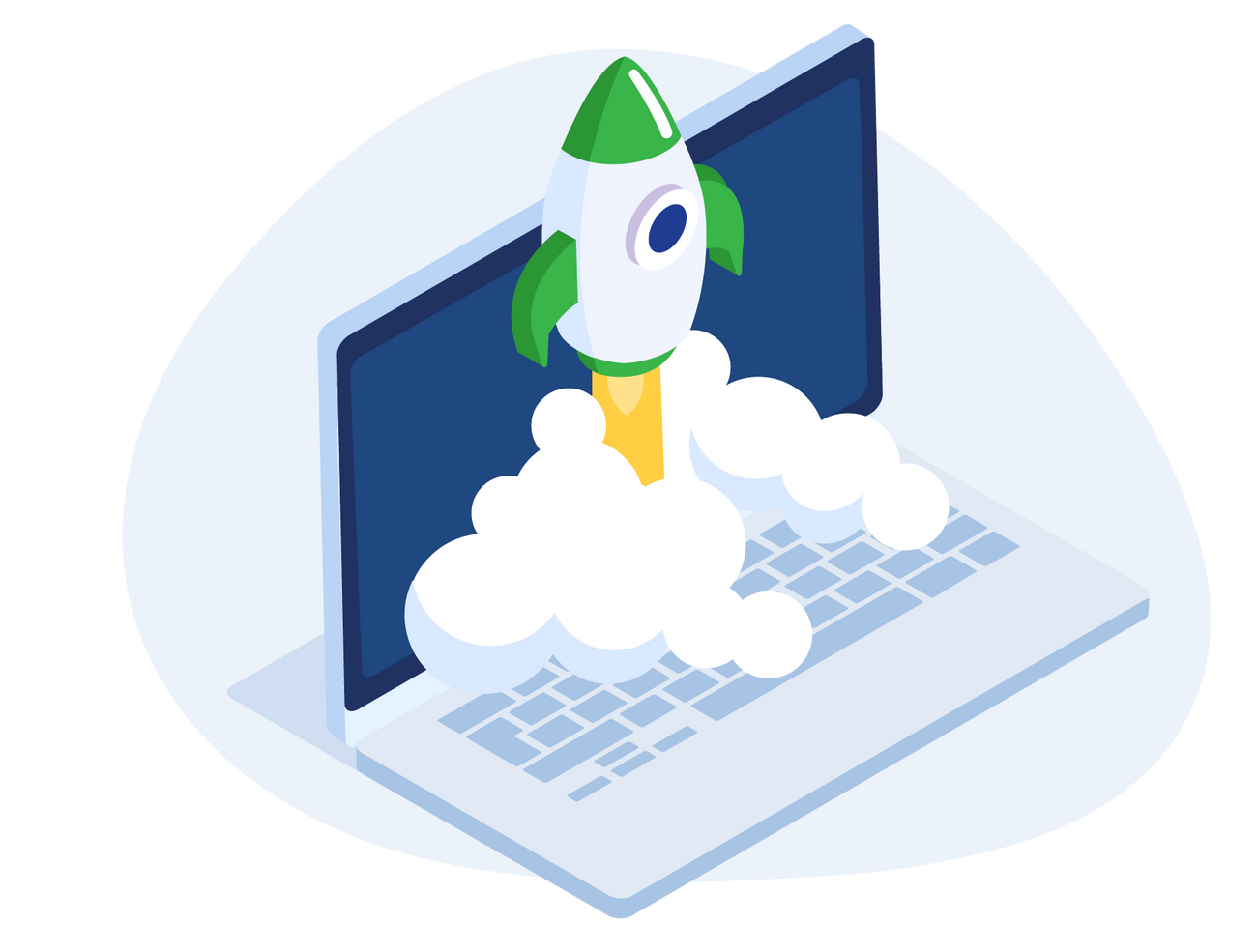 Freedom and flexibility in deployment
Whether you are off campus and need to access medical details on the fly, or working from home because the kids are sick, TASS gives you the flexibility to access data whenever and wherever.
The complete web-based solution provides not only diversity in device, but also the freedom to choose the method that the software is deployed.
Whether that be in the 'Cloud' or on-premises, TASS gives your school the freedom to work in a way that suits your school.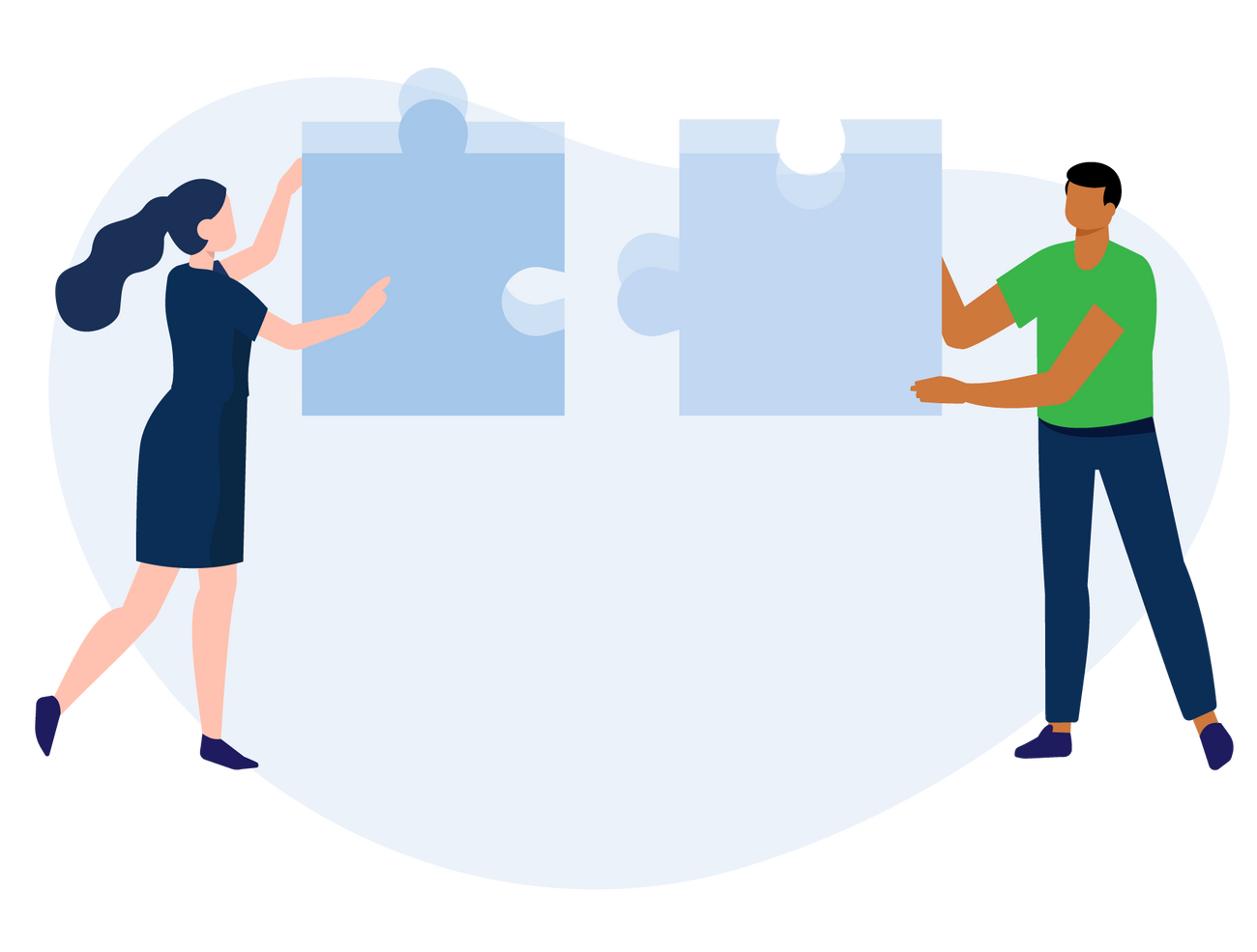 Integrate for success with
secure APIs
With school technology stacks becoming increasingly complex, the ability to integrate systems without compromising security and data integrity is paramount.
Using RESTful APIs, TASS becomes the single hub from which other systems can securely connect and integrate – taking the guesswork out of syncing solutions, keeping your school's data integrity in check and your information safe.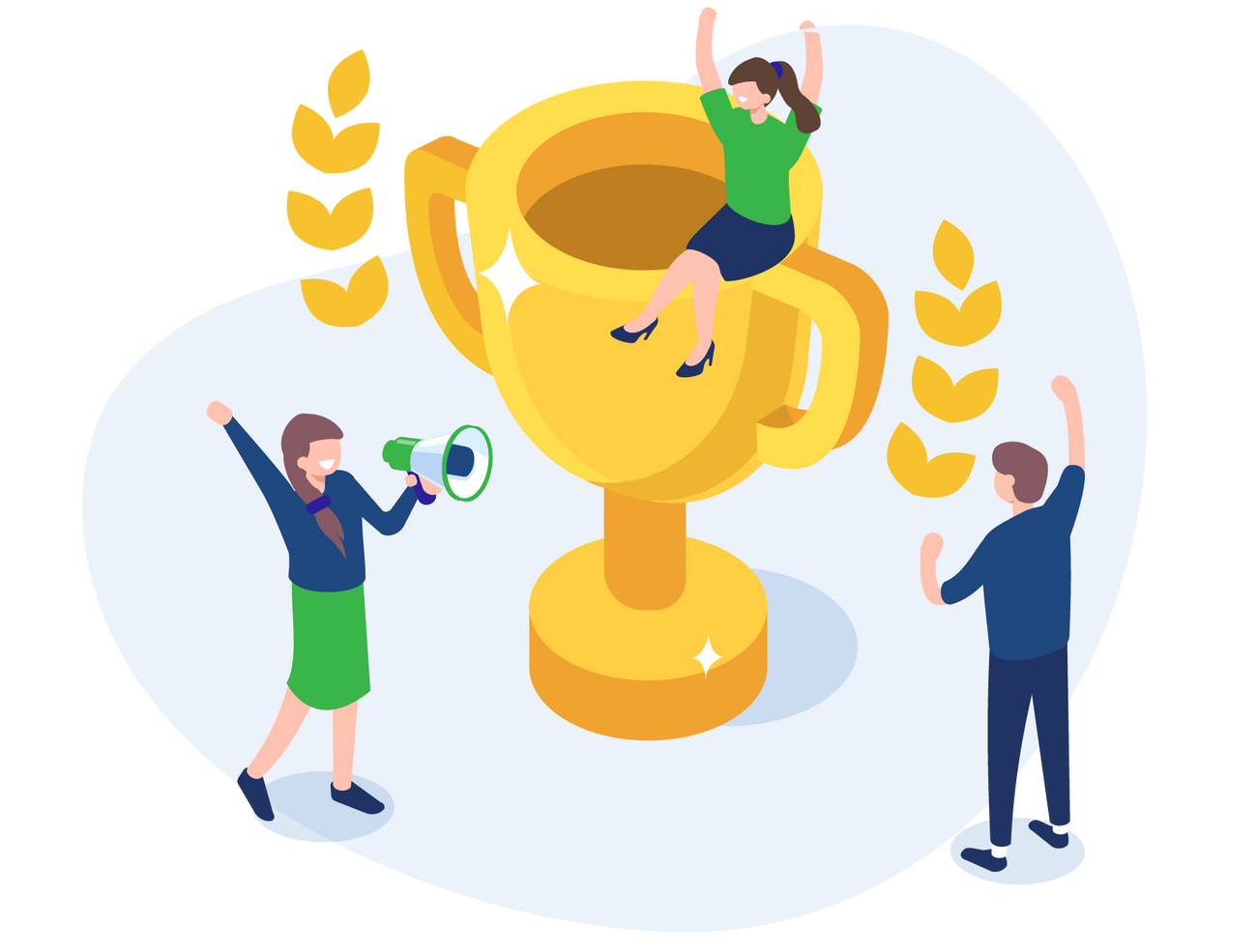 Industry leaders in a global community
Servicing 12,000+ schools across the globe, TASS forms part of a large international family of vertical market software companies in the education sector.

TASS and its sister companies leverage each other's experience and industry knowledge to ensure that we are all at the forefront of customer success, best practice and innovation within a constantly evolving Edtech environment.