Case Study: Toowoomba Grammar School
Take a look at Toowoomba Grammar School's journey to the Cloud.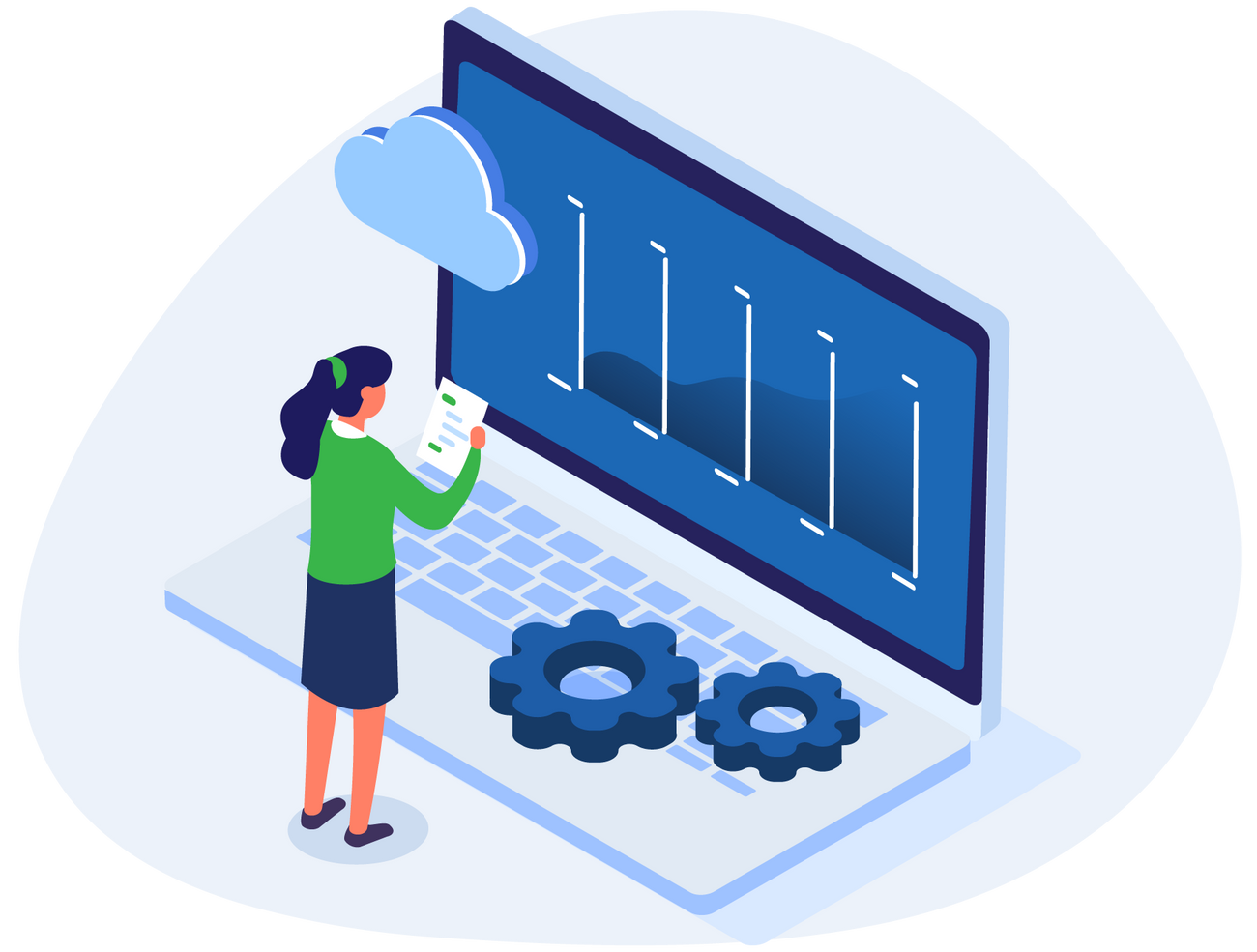 Focus on what's important
Ongoing maintenance of servers and hardware infrastructure can drain your time and resources.
TASS Cloud Hosting Services can take care of this for you, allowing you to focus on what's important. Regular maintenance by our expert team includes backups, security updates and performance enhancements - so you know you're in safe hands.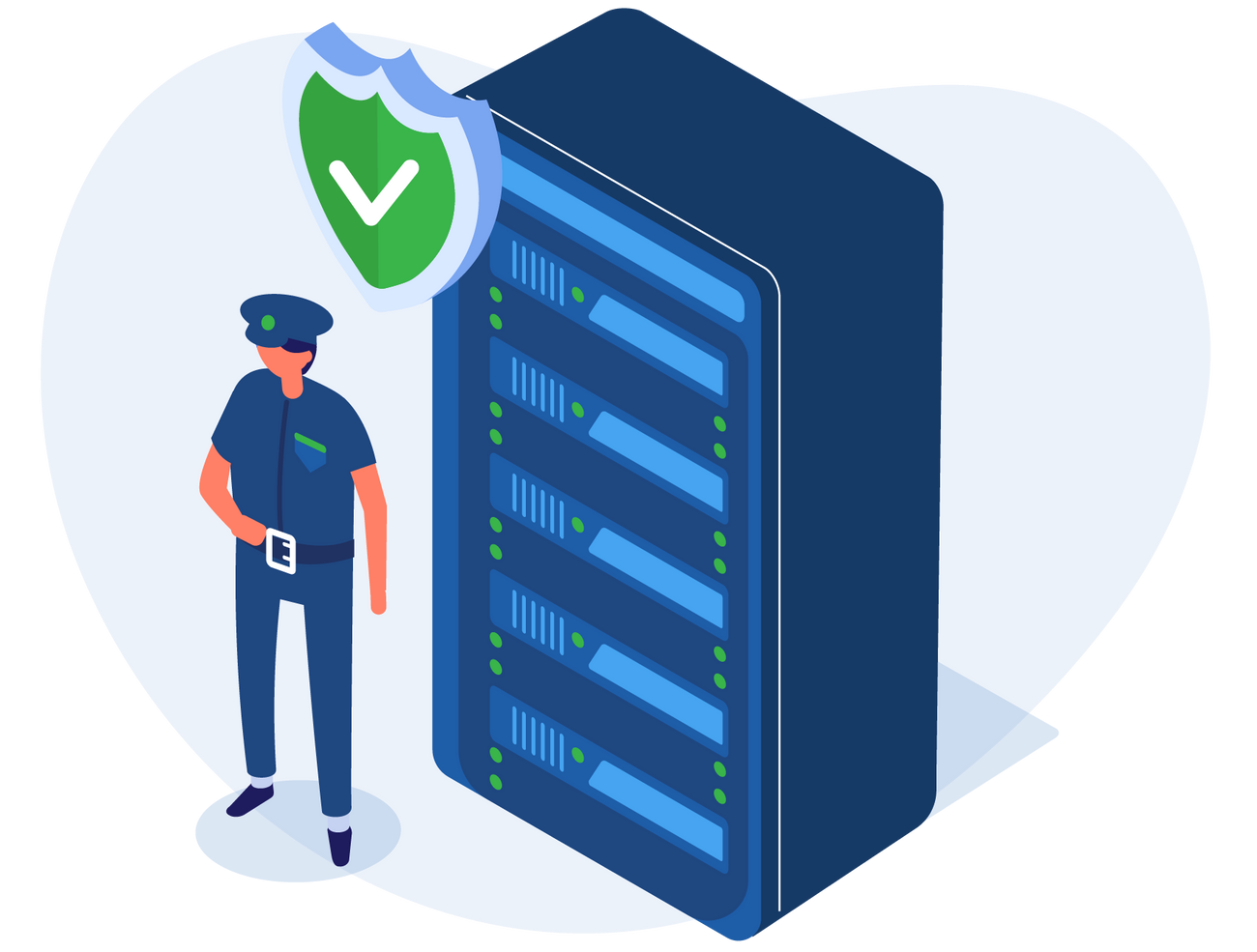 Privacy is paramount
Schools have vast amounts of sensitive information flowing in and out of their TASS systems every day.
TASS Cloud Hosting Services uses an Australian Signals Directorate compliant framework and conducts regular security testing to ensure that all your data is kept private and protected.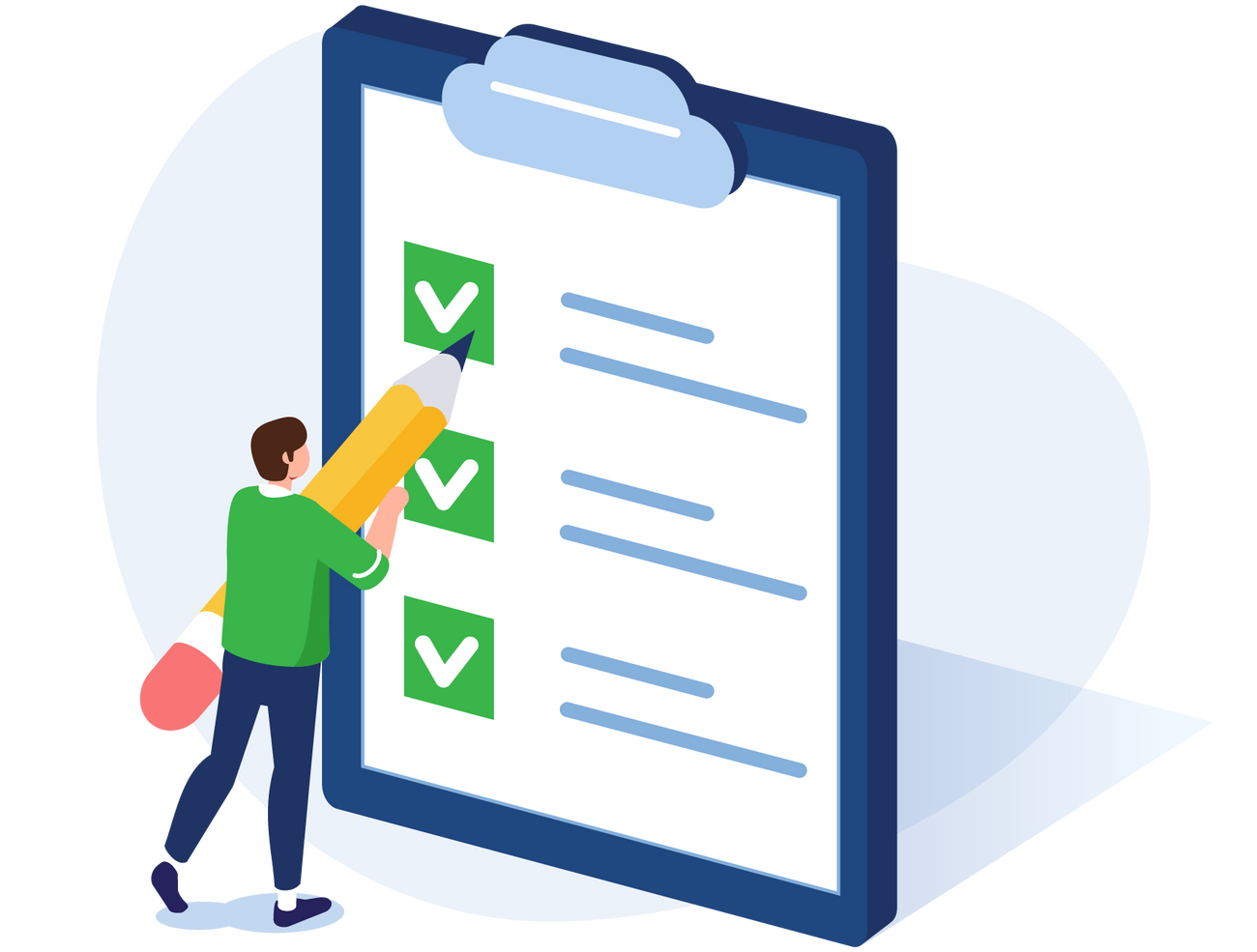 Lower equipment costs and free up time
Reduce costs and increase productivity by entrusting the day-to-day management of servers to TASS.
With ongoing maintenance and active monitoring, problems can be discovered and fixed before they negatively impact your business - increasing operational efficiency, and freeing up time for your staff.